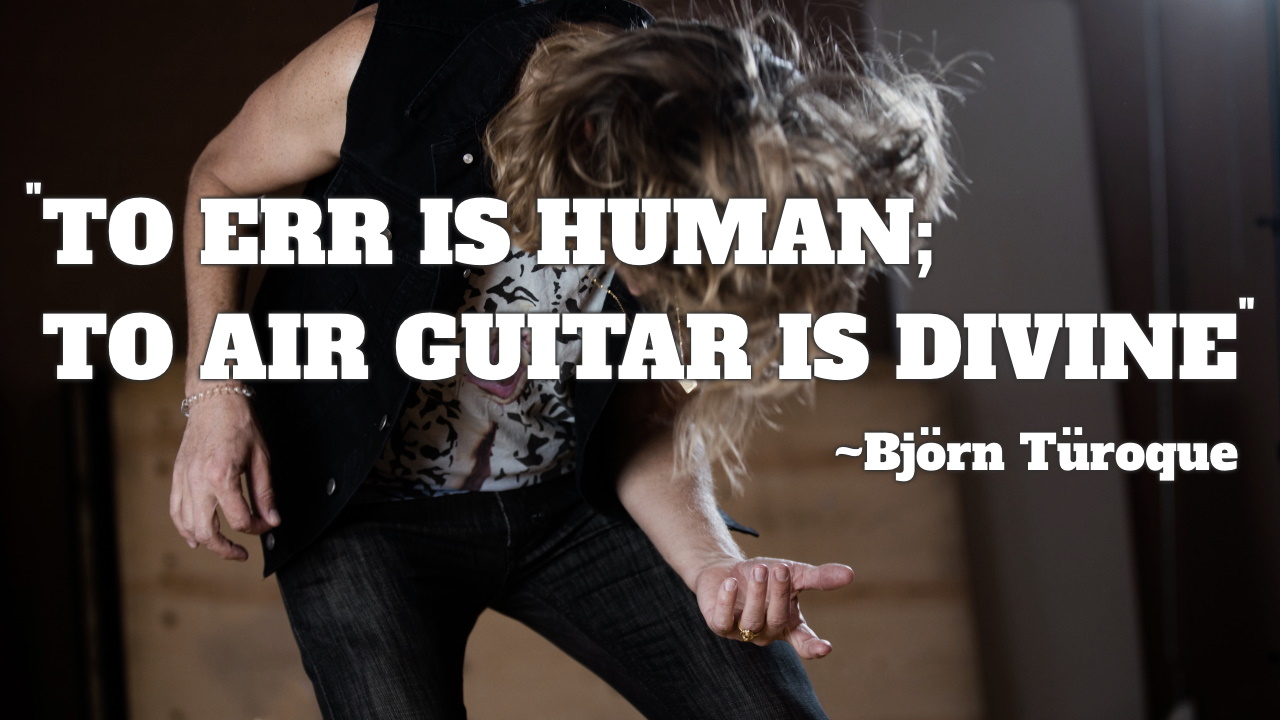 Become The Rockstar You Were Born To Be
Air guitar is a craft steeped in tradition. Whether you're just starting out or a seasoned veteran in the industry, playing the right instrument makes all the difference. Argon air guitars are the the world leader for a reason. We have set the industry standard for quality.
We don't cut any corners on the molecular composition of our air guitars. While others ruin tone, texture and timbre with filler gas like nitrogen or hydrogen, you can count on each Argon air guitar being 100% pure noble gas. No air guitar on earth holds its tune like an Argon air guitar. We dare you to try and find one.
Air guitarists the world over are in awe at the craftsmanship of our krypton coated strings and xenon infused pickups. They report playing an Argon is like a breath of fresh air. And whether you want to shred some metal, pluck some arpeggios or strum some rhythm, Argon air guitars can do it all. The versatility of our instruments is unmatched.
Trusted by professionals across the globe, Argon air guitars are unlike anything you've ever played before. With our proprietary formulas and advanced engineering, we can now proudly manufacture in the USA and mass produce at a large scale in our state of the art facility.
New to air guitar? Welcome to an illustrious community. You're about to get a lot more respect from your friends and family. Play your Argon air guitar daily to decrease your risk of being a loser and increase your risk of being a badass. And that's not blowing hot air.
Order yours today and be blown away! And while you're at it, send one to a friend so you can jam together. Want to get noticed by the top talent evaluators in the industry? Post your best air guitar video to social media using #ArgonAirGuitar and you just might find yourself at nationals!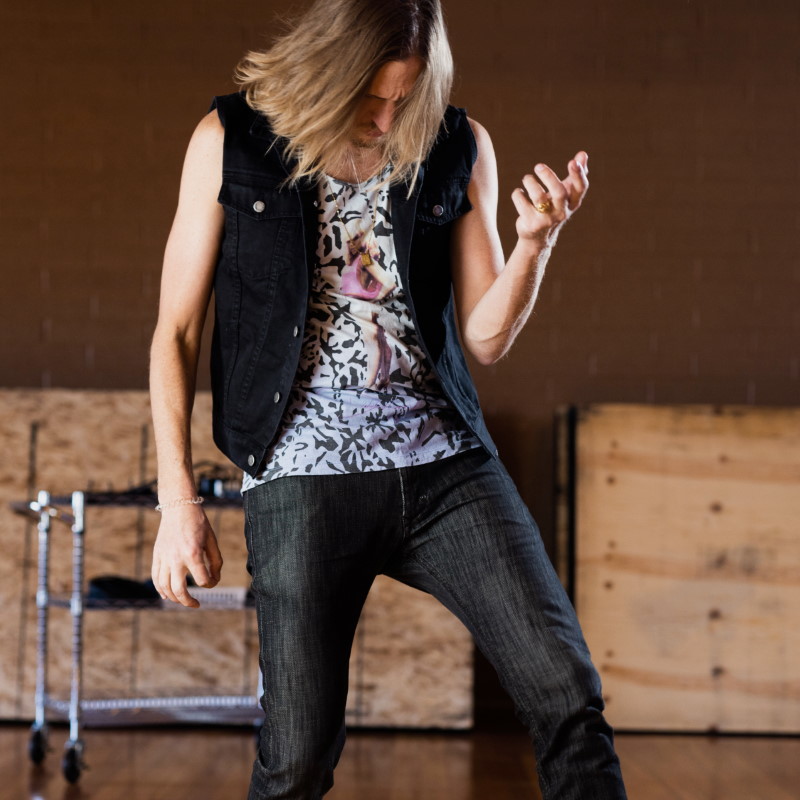 The ONLY Air Guitar Trusted By Tyson "Solitaire" Apostol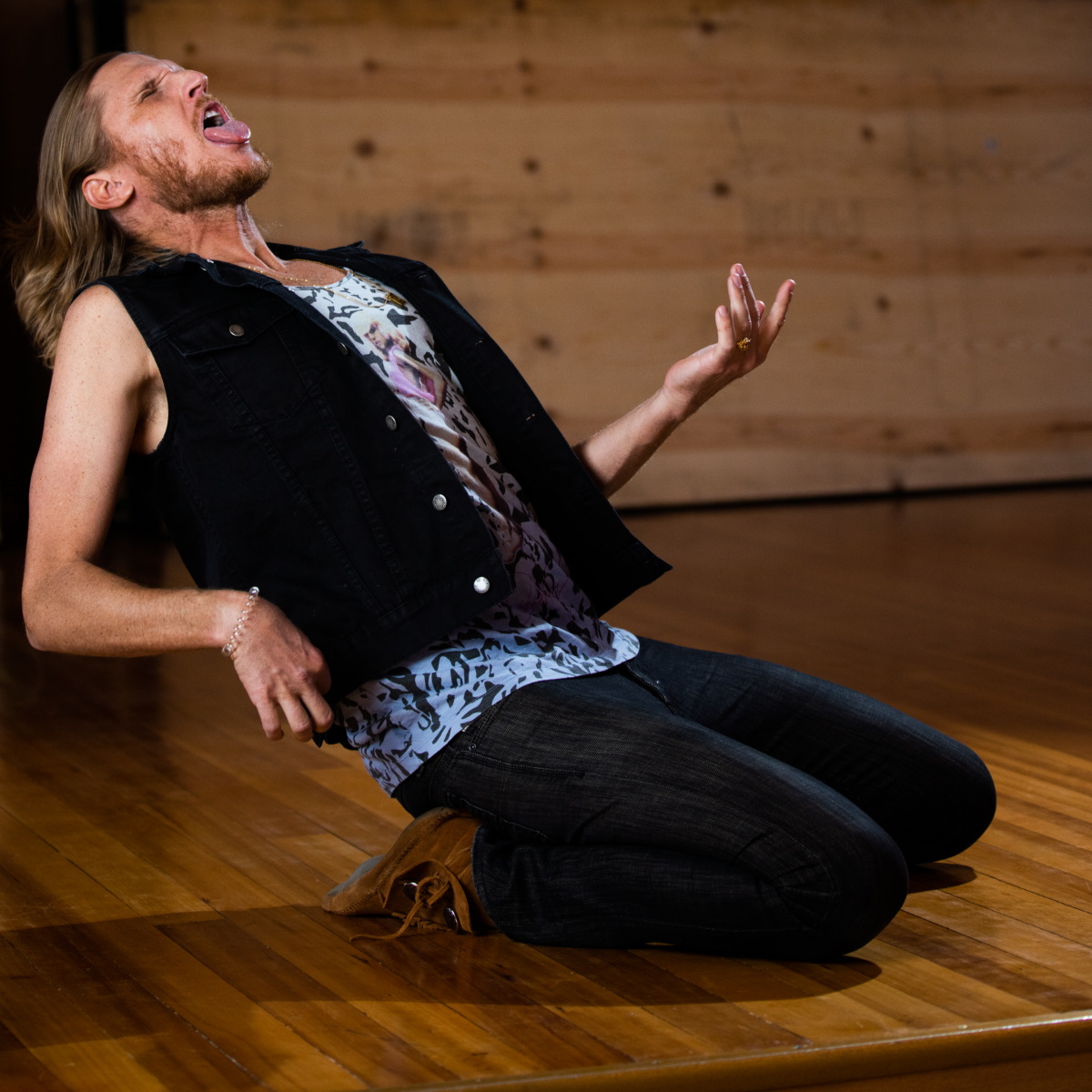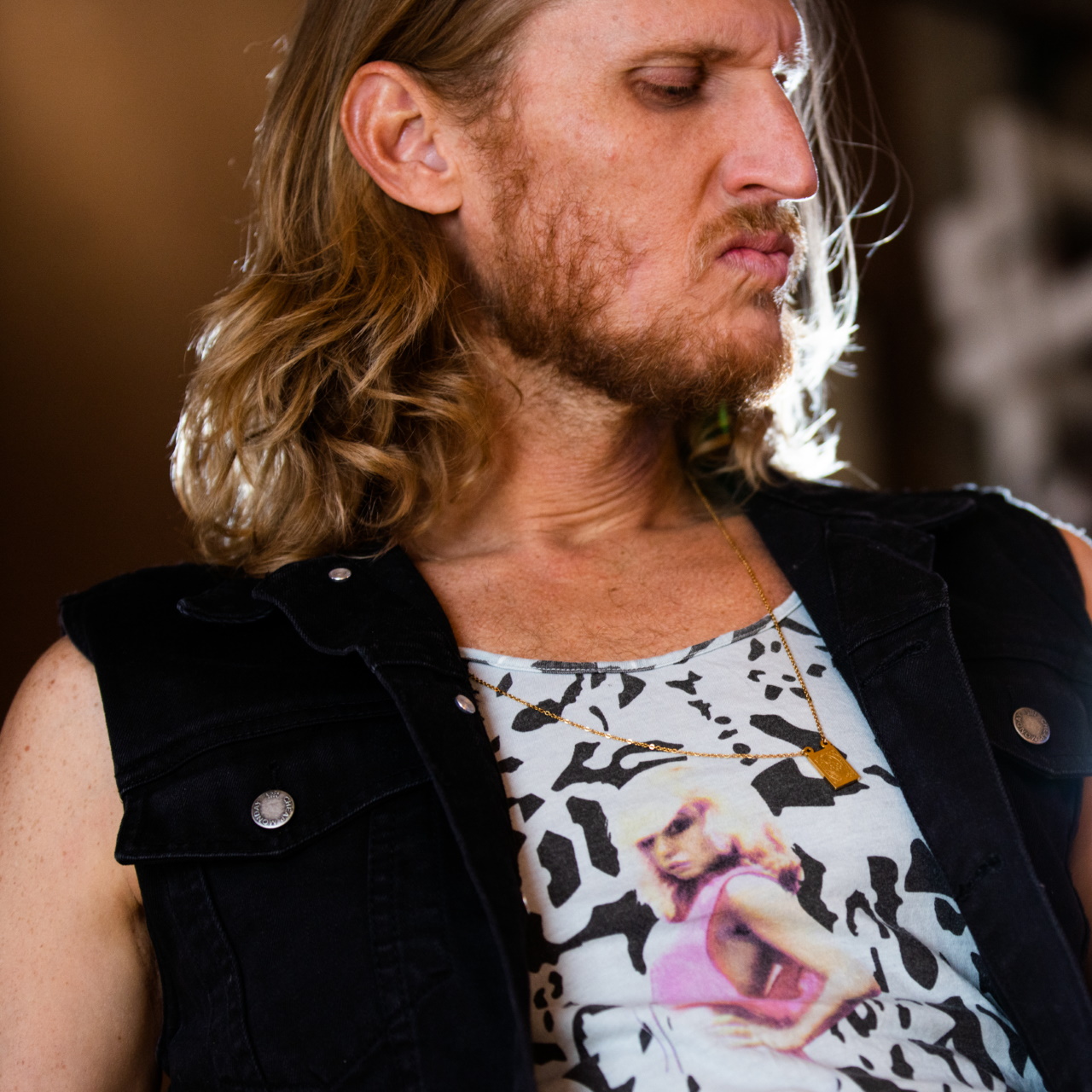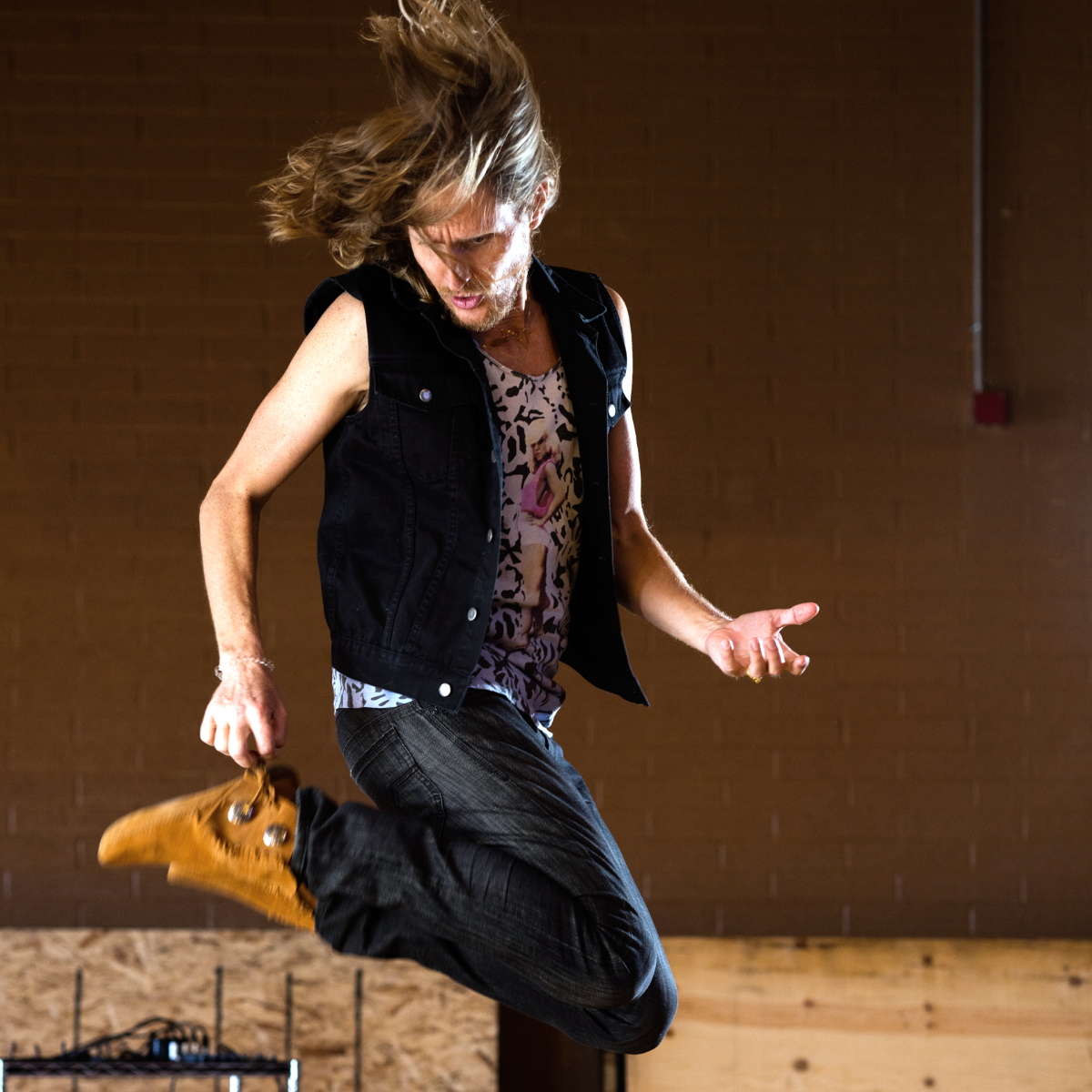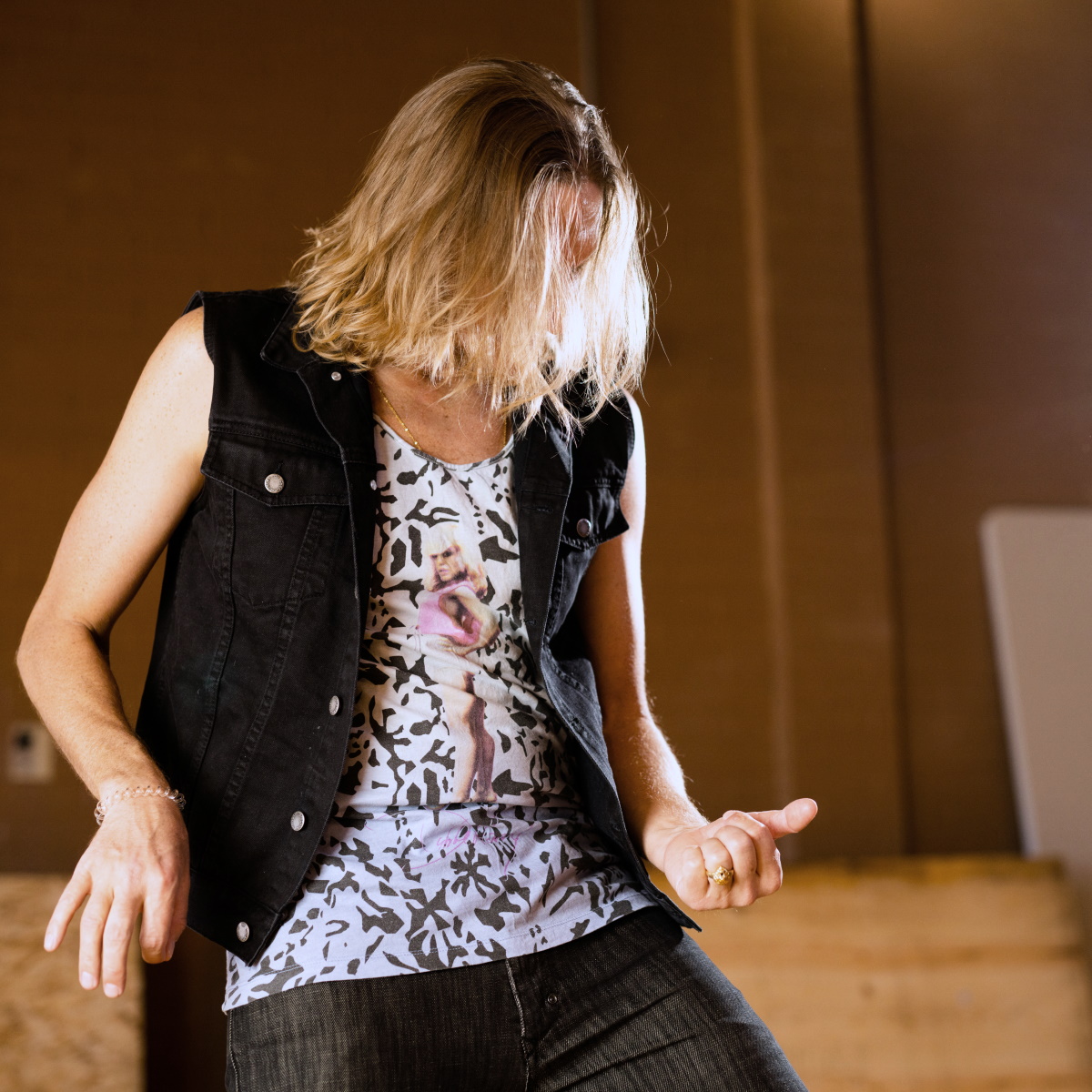 The Best Gag Gift On Earth
In the course of human history, a few products have come along that profoundly affected the entire world. The printing press, the light bulb, the automobile, the Shake Weight…all are eternal monuments to the innovation and ingenuity of the human mind.
The Argon Air Guitar is not one of them. It's just some foam with a guitar cutout and a cleverly designed box. But if you're looking for a hilarious gag gift for that perfect prank or practical joke, then look no further.
Think about it…we can put a rover on Mars, but the best gags we can do are rubber chickens and snakes in cans? We're better than that. You're better than that.
And that's exactly why you're going to order an Argon Air Guitar. You're the cool friend. You're the funny one that always delivers. So you could go ahead and send your friend/sibling/parent/spouse/barista another novelty phallic toy and get some awkward smiles and shrugs, or you could send them a quality U.S. made original gag gift and get all the lolz.
Ok, yes…you send someone an air guitar as a joke. But that doesn't mean we joke around about air guitar. We are serious about this which is why we've used over the top humor and gone all in on the gag.
Whoever receives this preeminent gift will open the box and immediately see the foam with guitar cutout and appreciate the gag. They will also be greeted by a QR code to scan which takes them to an entertaining video demonstration. There's all sorts of humorous messaging on the inside as well as a collectible guitar pick with the Argon logo.
Don't wait. Follow that instinctive impulse you're feeling right now.